Have you ever wanted to find your style, learn tried and true styling techniques, and attract your ideal client?
Now is the time!
Featured Course: Flat Lay Play
Learn the ins and outs of styling, photographing, and troubleshooting your next flat lay shoot.
(Learn more at flatlayplay.com)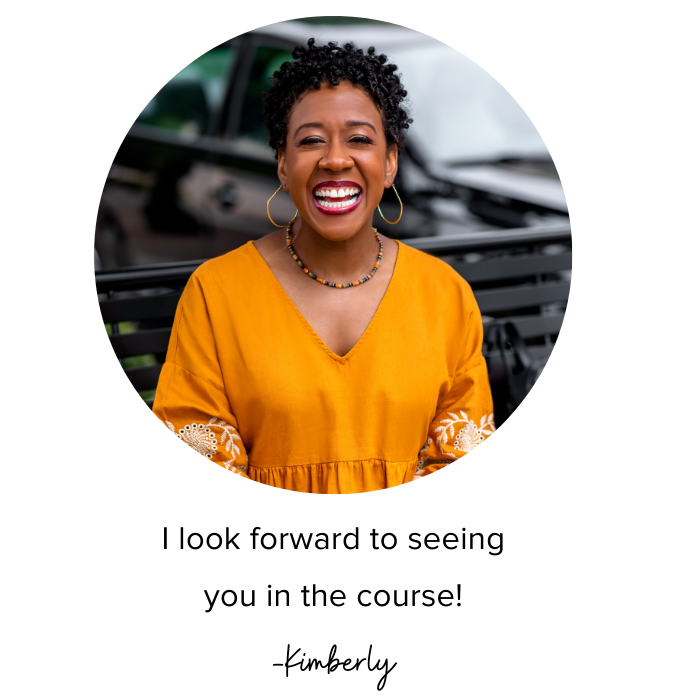 About the Instuctor
I'm Kimberly...an Atlanta-based photographer and product stylist specializing in products, food, and interiors. I have a love for bright, colorful images; clean lines; and minimalist styling.   
But, for all my love for the perfect visual presentation of things, I took a different educational path on my journey to becoming a photographer. That path led me to a Ph.D. in psychology. Although it might seem unrelated, I apply my knowledge of psychological principles to create compelling images that capture the mood and personality of my clients' brands and attract their ideal customers. My work has been featured online as well as in print publications.
In addition, I am an educator who specializes in flat lay photography. Within the last few years, I've taught other photographers and content creators how to confidently build their styled flat lay portfolios.  After hosting back-to-back, sold out classes at national conferences, I decided to bring my tried and true techniques to the virtual sphere via my signature course Flat Lay Play.