What if you could take a pile of props and turn them into beautiful styled scenes every time?
GUESS WHAT? 
You can
...and I can show you how.
Are you ever stopped in your tracks while scrolling Instagram when you come across a beautifully styled flat lay image? 



What if that image was yours?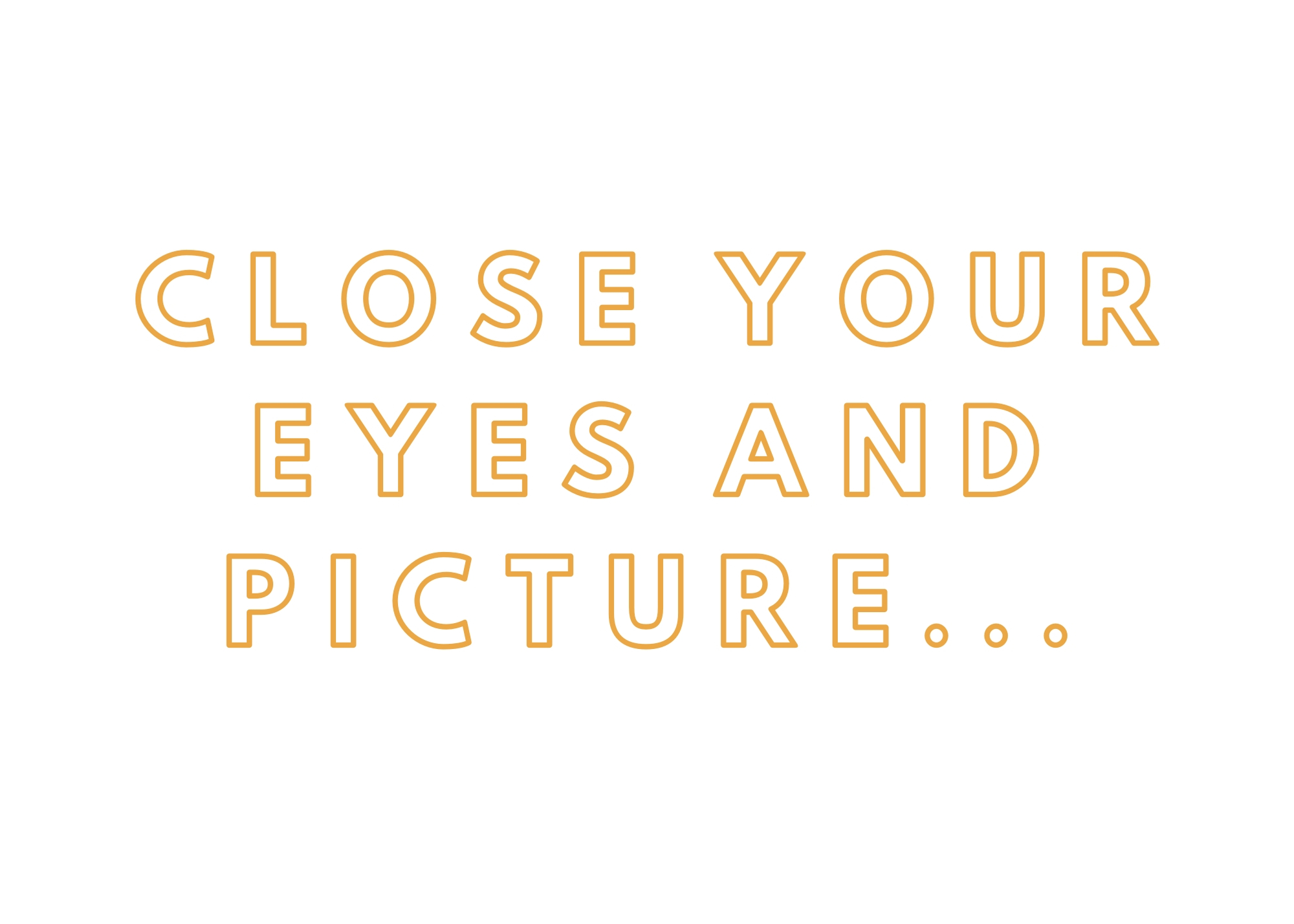 Increasing your visual storytelling by creating a mood with lighting and styling. 
Drawing your audience in through your images and shaping how you want them to perceive your business (because we know perception is king...er...queen.) 
Knowing exactly what tools you need to create the vision you have in your mind. 
Confidently troubleshooting on set without sweating because you know how to solve the problems that inevitably arise from time to time. 
Expanding your portfolio with varied types of images so that not all of your flat lays look the same (only with different props). 
CURRICULUM
So, what are we going to cover in this course anyway?
I'm so glad you asked!
Over the next few weeks you will learn everything you
need to know to create a solid portfolio of stunning flat lay images so that you can begin to charge hundreds of dollars
per image
to increase your photography income.
Let's get down to business.
MODULE ONE: Getting ready for your styling session
Defining your style
The essential gear you need to achieve your signature style
Tools that will make your styling come to life and help you troubleshoot in the moment
Where to find the best backgrounds and how to make your own
How to select props that have staying power
Creating your portfolio project
Applying creative research to prop selection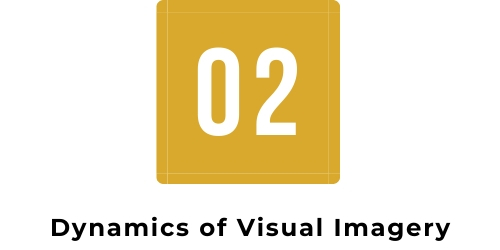 MODULE TWO: Apply classic principles to your designs
How color influences the mood and which colors look most harmonious
Applying photography principles to keep people's eyes on your image longer
Incorporating principles of perception to create greater impact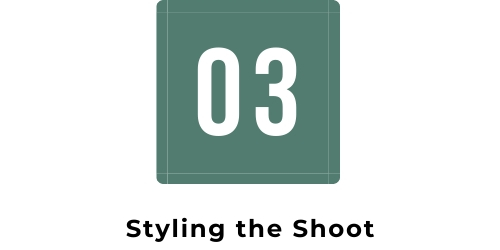 MODULE THREE: Choosing image layouts with intention to fit various needs
Experimenting with four different types of layouts
Incorporating storytelling to hold your viewers' attention
Tethering your camera to your computer to keep styling changes in sight in the moment
Styling demos to show how I make styling decisions
Creating templates to make sure your styling fits within custom dimensions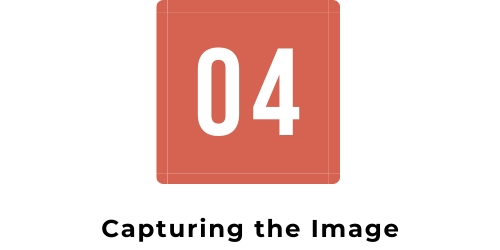 MODULE FOUR: Communicating your vision through your camera
Using lighting to create a mood
Troubleshooting lighting issues
Simulating soft, natural light with artificial light
DSLR tips
Camera phone tips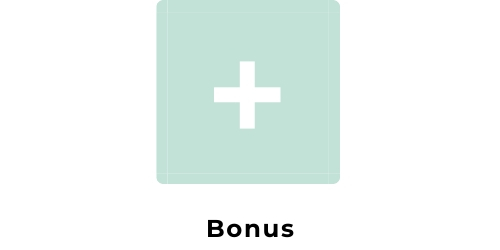 BONUS: Advanced topics and case studies
The business of flat lay photography and how to make hundreds of dollars per image
Case study: Combining different elements discussed in the course to create a dynamic image with minimal props
More!
You can also leave a text field blank to have it display nothing.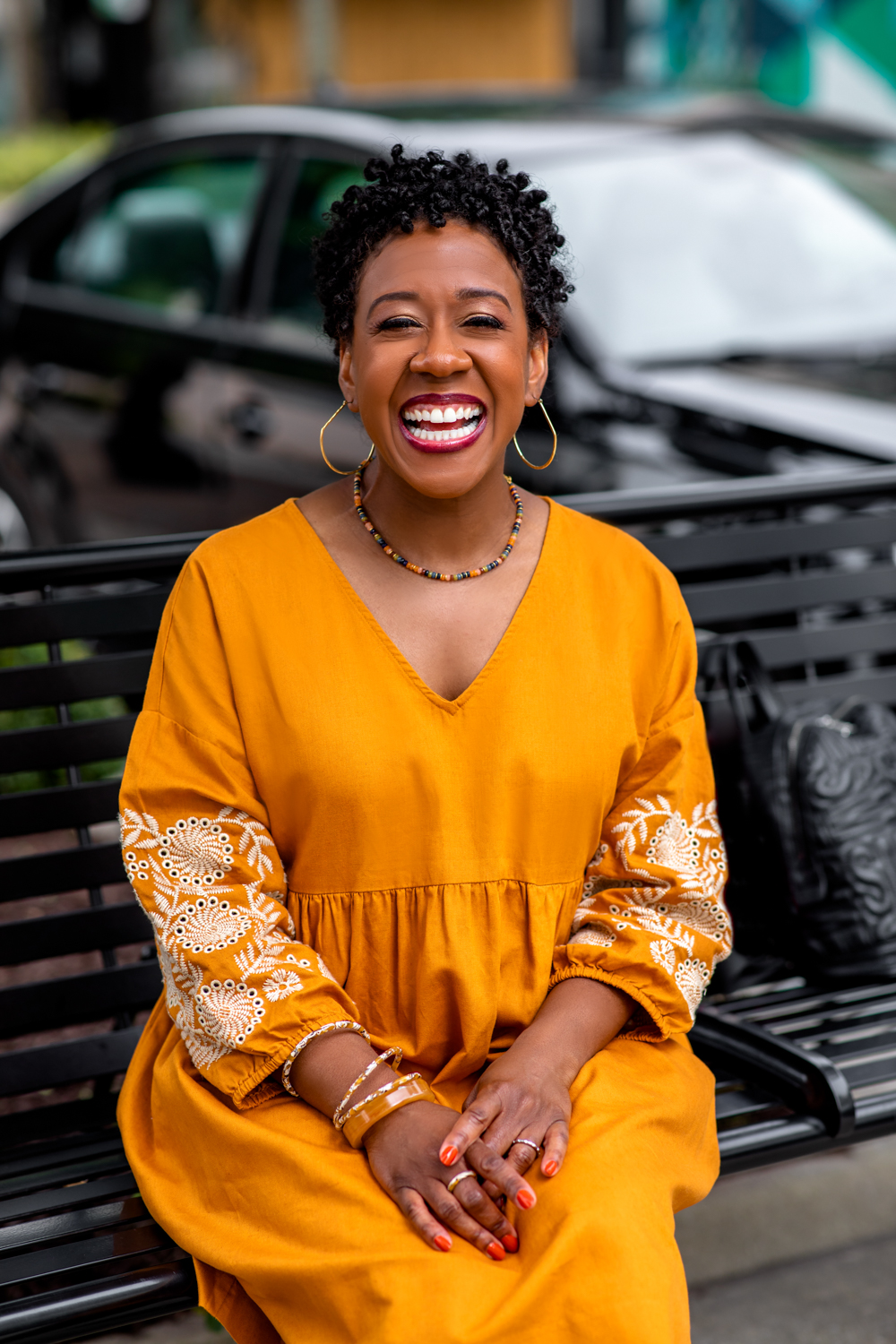 MEET YOUR INSTRUCTOR
Hi! I'm Kimberly, an Atlanta-based commercial photographer, product stylist, and educator. My style leans toward modern and minimalist, and I'm drawn to creating bright, clean images that bring out the textures and colors that help to tell a visual story.  I'm best known for the flat lay photography I've shot for leading magazines, beauty brands, and boutiques to help them promote their latest products.     
Within the last 2 years, I've taught other photographers and content creators how to confidently build their styled flat lay portfolios.  After hosting back-to-back sold out classes at national conferences, I decided to bring my tried and true techniques to the virtual sphere via my signature course Flat Lay Play. 
Some of the brands with whom I've worked and sites/publications on which my work has been featured include...  
What Students are Saying about Flat Lay Play
"There are tons of photographers out there who are really good, but very few whose work inspires you and at the same time empower you with their creativity and generosity to share their expertise. Kimberly Murray is one of those photographers who is an open book in her amazing course Flat Lay Play. I devoured her course because I couldn't stop watching and learning, just like when you can't put down a book because it is incredibly good. From color theory to compositional techniques to laws of perception to photographic tricks, Kimberly tells it all. Her course is very thorough, well-paced and organized, and extremely didactic, not to mention her beautiful harmonious voice that wraps you in the learning path of the world of flat lays. Her Flat Lay Play course unleashed my creativity and encouraged me to create beautiful flat lays like Kimberly's by applying all the tips and technique I learned with much confidence. Thank you, Kimberly - I loved your course and keep referring to it all the time!" - Adriana
"Kimberly's Flat Lay Play course has been a staple source of inspiration in my product photography process!
Her easy to understand breakdown of the technical process of flat lays has helped me to better understand how to convey the stories that I want to tell with the products and props that I am shooting. Every item has a purpose, and I absolutely love that about her approach to styling.
The tips and tricks that Kimberly shares, from where to source materials and tools needed to help streamline your styling experience, to her step by step detailed styling demo videos, have really helped me to find and develop my own approach to styling with purpose.
I would most definitely recommend this course to anyone interested in learning about mastering the art of flat lay photography. Flat Lay Play is fun, informative, and a fantastic opportunity to grow as a creative!" - Nadia
"I've always been drawn to beautiful images – I enjoyed perusing through Pinterest and saving all sorts as an inspiration to myself... I didn't really think there was a method to the beautiful images I saw – well there isn't always a method, but having a method enables you to achieve consistently great results.


This was why I signed up for the Flat Lay Play course. I really liked her work and wanted to know how I could achieve similar beautiful images. I found myself feeling like a light bulb had switched on above my head during the different modules. There were some things I had an idea of but just didn't know what the terminology was to describe it. Thanks to KMurray, I got the information I was looking for.


I'm glad to say I saw a lot of improvement after taking in just 50-something percent of the course. I'm still improving day after day, trying to implement what I have learnt. I certainly do not regret spending what I spent one bit – it has helped me to distinguish myself in a country with a budding creative industry. I had nobody to look to around me for such information, but now I know I can be that person for other people." - Amaka


Then and Now...
I've come a long way since I first started styling flat lays. Once I learned some tried and true techniques, understood how to apply essential theories, and developed a process that I could repeat over and over, my flat lays dramatically improved. Let's take a look.
That can be your story, too!
Are you ready to join me?


When you enroll in
Flat Lay Play,
you will learn the ins and outs of styling, photographing, and troubleshooting your next flat lay shoot.
1 payment of
$197
*Entire
Flat Lay Play
course...plus updates for lifetime
*Over 20 instructional videos covering practical tips and styling theory
*4 styling demos to show you how to create images using different layouts
*Activities to guide you through creating your own standout portfolio pieces
*Bonus module on specialized topics
*Resource list of places to source backgrounds
Wait! I have some questions. (Well, I have some answers.)
Here are some FAQs.


Who is this course for?
This course was designed for photographers who want to elevate their flat lay photography or transition from portrait, wedding or other photography to product photography. However, other content creators, such as shop owners, bloggers, and social media managers can benefit too!


Do I need a camera to take this course?
The main focus of this course is on styling flat lay images, so technically you can just come as you are. However, I do have sections that focus on photographing your flat lays and include tips for those using camera phones as well as those using DSLRs.
I'm interested in specializing in flat lay photography or offering it to my clients, but I'm not sure what essential equipment I need. Do you cover this in the course?
Absolutely! Inside the course, I go into depth about how I use the equipment and tools that I include in my free Essential Flat Lay Tool Kit.


How long will I have access to the course material?
You will have lifetime access to the course. Hey, I understand that life can get hectic at times! Also, with that in mind, I designed each module to be digested bit by bit.


Can I get my money back if I'm not feelin' the course?
I believe that you are going to love the course and find the core modules and bonus sections helpful. But, if you implement the techniques in the course and don't see an improvement in your styling, email me within 30-days of the course launch date for a full refund.


I heard that you might add additional material to the course. Will I have to pay for those updates?
No. Once you enroll in Flat Lay Play you will receive updates to the course at no extra charge.